Let's work together!
DLJ Roofing Contractors is a reputable, highly established local roofing company in South Florida. We provide high-quality roofing services to commercial and residential communities in Miami Dade, Broward, and Palm Beach counties. With no overhead, no overcharge, and no layers of staff, we sustain a healthy, low expense operation that allows us to transfer our cost savings directly to you and maintain a price rate below any major roofing company.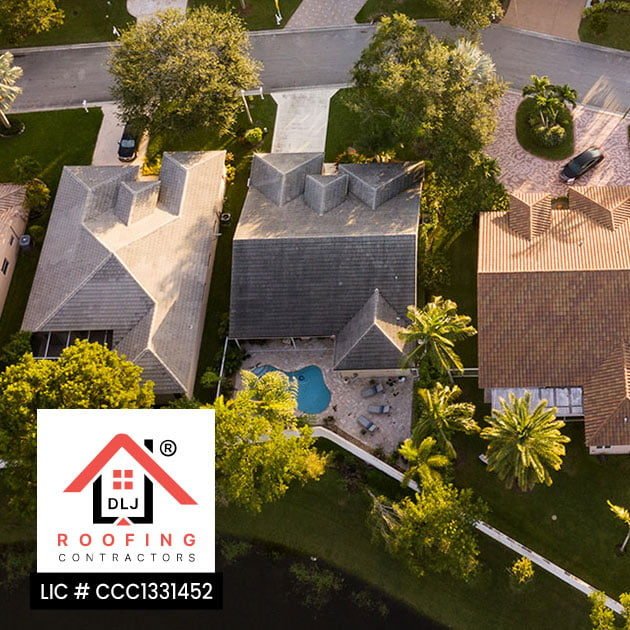 How can we get in touch?
At DLJ Roofing Contractors we welcome and treat everyone respectfully. We expect the same from all our partners, vendors and customers alike. Click or tap on your preferred contact method below.
SHOW YOUR SUPPORT
Show your support for local businesses! Help our community grow by working with a reputable local roofing company and get 1st quality roofing services, significant cost savings, and stress-free experience knowing you are well cared for. Thank you for making a difference!