Why top roofing contractors matter?
Maintaining a sturdy and reliable roof is essential for every home or property owner. Your roof not only adds to the aesthetic appeal of your property, but it also provides protection against the elements. The importance of having a well-maintained roof cannot be overstated. In order to achieve this, one needs roofing contractors.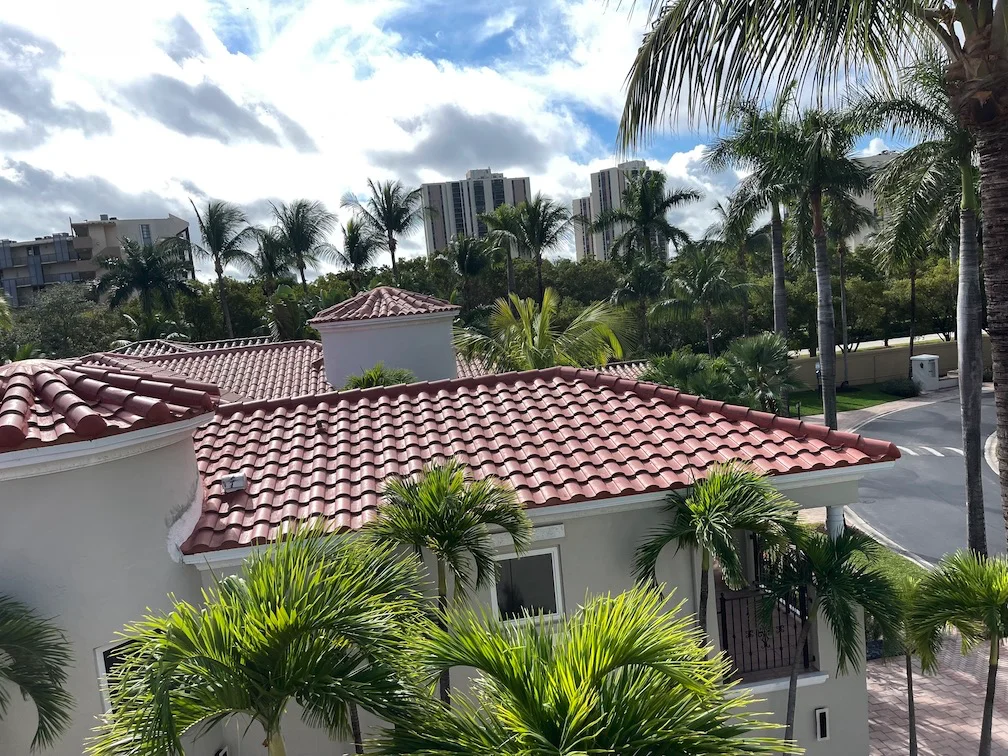 Roofing contractors are experts you need for any quality roofing work. Top roofing contractors are skilled, trained, and experienced in installing, repairing or replacing all types of roofs. This means that regardless of the roofing service that you need, there is a roofing company that can provide it.
There are numerous benefits that come with hiring a professional roofing contractor. First and foremost, they have the expertise to advise you on the best roofing options for your property based on your specific needs and budget. They also have access to quality roofing materials and equipment that are essential for guaranteeing top-notch roofing services.
When you hire a roofing contractor, you can rest assured knowing that your roofing work is in safe hands. DLJ Roofing contractors are licensed, insured, and bonded so that in case of any injuries, damages, or accidents during the installation, repair, or replacement of your roof, you won't be liable.
Another benefit of hiring roofing contractors is that they have the necessary tools and equipment to provide efficient roofing services. They utilize specialized tools and equipment to ensure that the roofing work is completed quickly and efficiently. Additionally, contractors come with a team of experts you need for quality roofing which can provide the service within the shortest time frame possible.
You should always remember that roofing contractors also provide warranties to guarantee their work's quality. Withy DLJ Roofing you get unmatched workmanship warranty that no other local roofing company can match. This means that if any issues arise after the service has been completed, our roofing company will resolve them. The warranty gives you peace of mind knowing that you have received the best service possible.
In conclusion, top roofing contractors are essential for maintaining a sturdy and reliable roof for your property. They have the experience, expertise, and tools to provide efficient and high-quality roofing work. They are also licensed, insured, and bonded, giving you the assurance that your property is safe during the service. Don't gamble with your roofing work. Hire a professional roofing contractor for your roofing needs today.